Its amazing how one can live in Door County for years and still not enjoy all that Door County has to offer. With uncertainty in our lives right now, getting outside an enjoying nature can give us a break from the stress. This thought has led our family to start hiking the Door County Land Trust trails as well as visiting Peninsula State Park.
Door County Land Trust has 14 preserves where you can hike trails. All of the preserves are open to the public at no charge.
Our has hiked on two of the trails so far. The first hike was at the Kangaroo Lake Nature Preserve in Baileys Harbor. There are 1.5 miles of trails with easy to moderate for hikers of all ages. The windy trails begin at the top of the Niagara Escarpment and leads down to the edge of Kangaroo Lake. We really enjoyed this trail and plan to go back soon.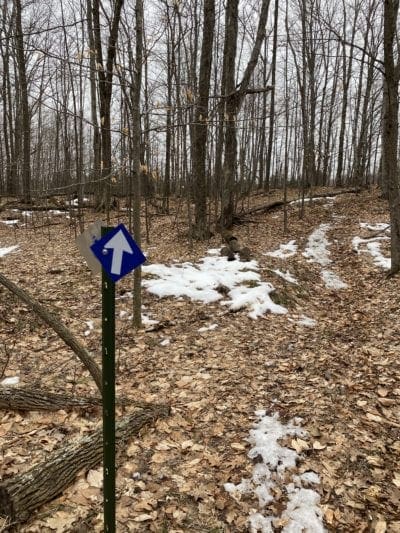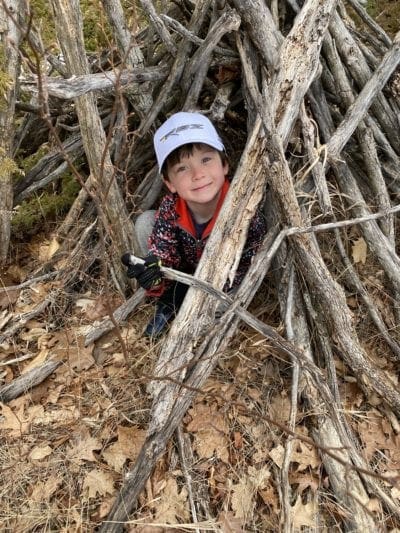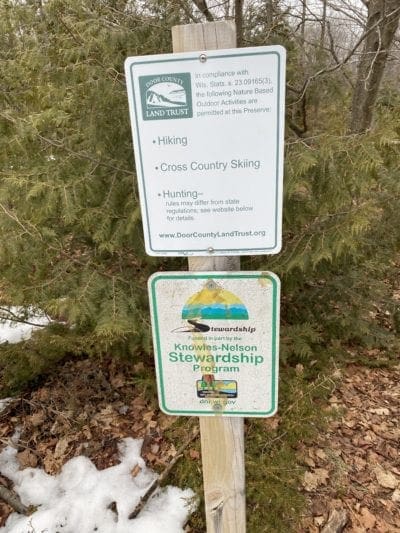 The second Land Trust trail we hiked was the Ephraim Preserve at Anderson Pond. We really wanted to do a family hike this day so even though it was drizzling we went anyway. The end of our loop around the pond got quite muddy on the March day that we went but it was still so enjoyable to be outside in the fresh air. There is a one mile trail on 27 acres just off Moravia Street in Ephraim. Enjoy seeing remnants of the historic Anderson Farmstead as well as a diverse waterfowl and bird population.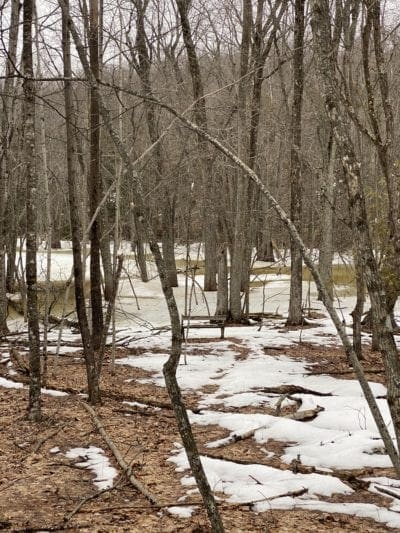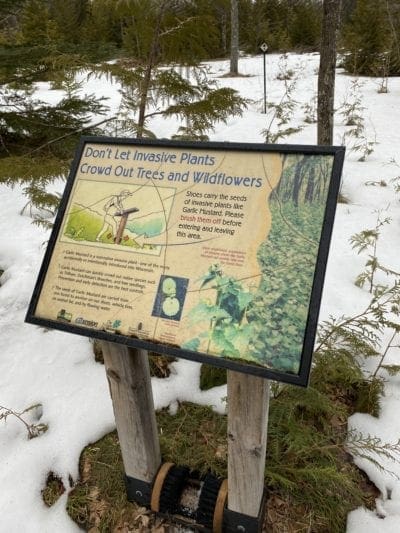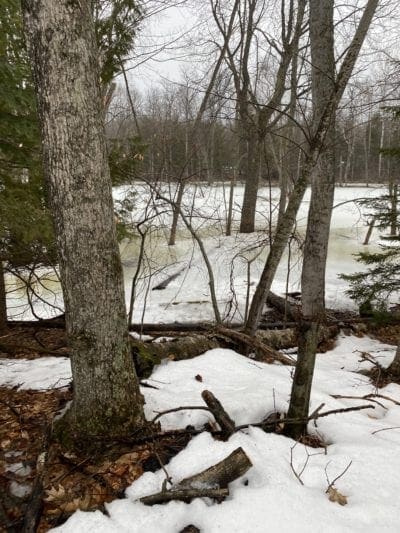 We look forward to many more hikes in the Land Trust Preserves. I downloaded the app to have so I can access the locations of the preserves as well as trail maps. On your next time to Door County, make time to take a hike on one of these great trails.