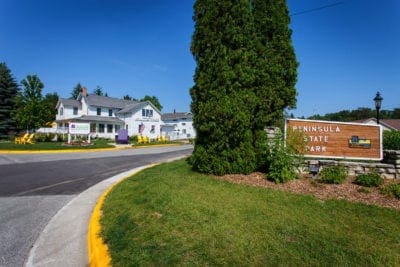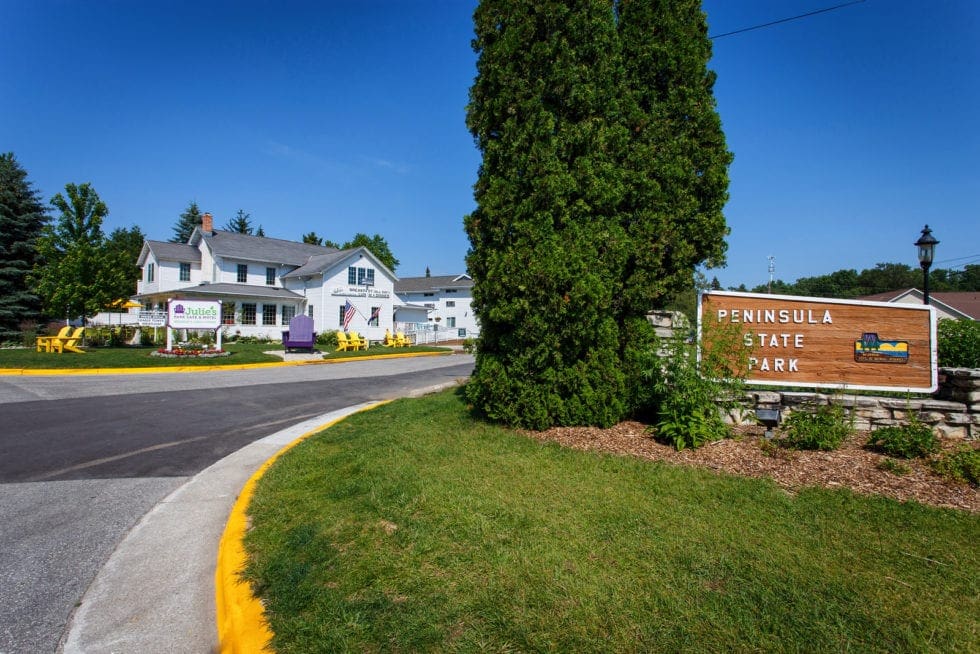 Julie's Park Café & Motel is currently seeking a line cook, prep cook, dishwasher, server and housekeeper. Please apply here.
4020 Hwy. 42, Box 548
Fish Creek, WI 54212
p: 920-868-2999
e: relax@juliesmotel.com
Looking for Door County lodging in Fish Creek? Want to enjoy the best in Door County cafes, located just outside Peninsula State Park? Contact us to make a reservation or to find out more.