Countryside Cottages
Cottage/Duplex 8 Cottage/Duplex 8 Photo Gallery: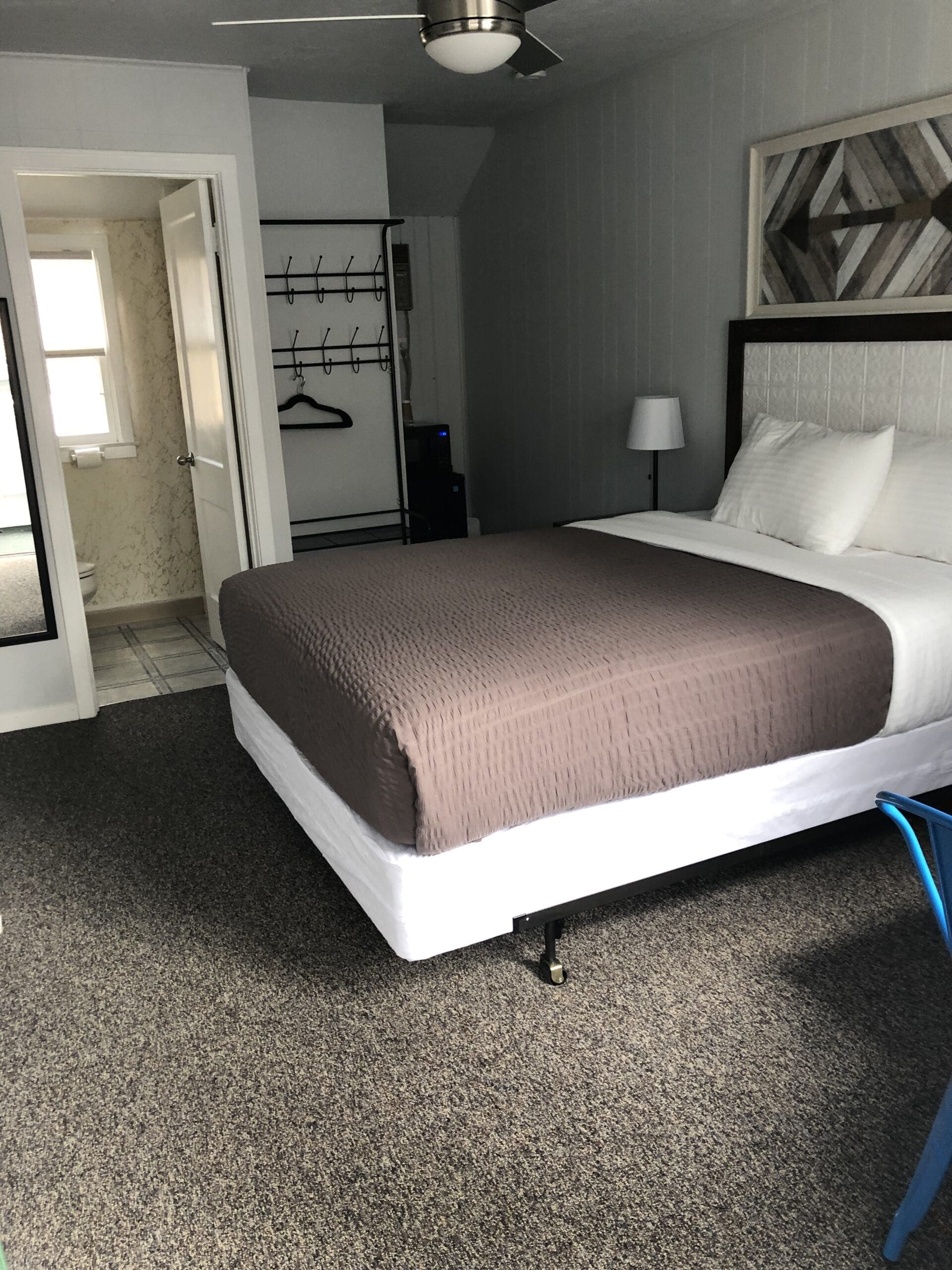 Motel Units
Cozy room with Queen size bed, sleeps 2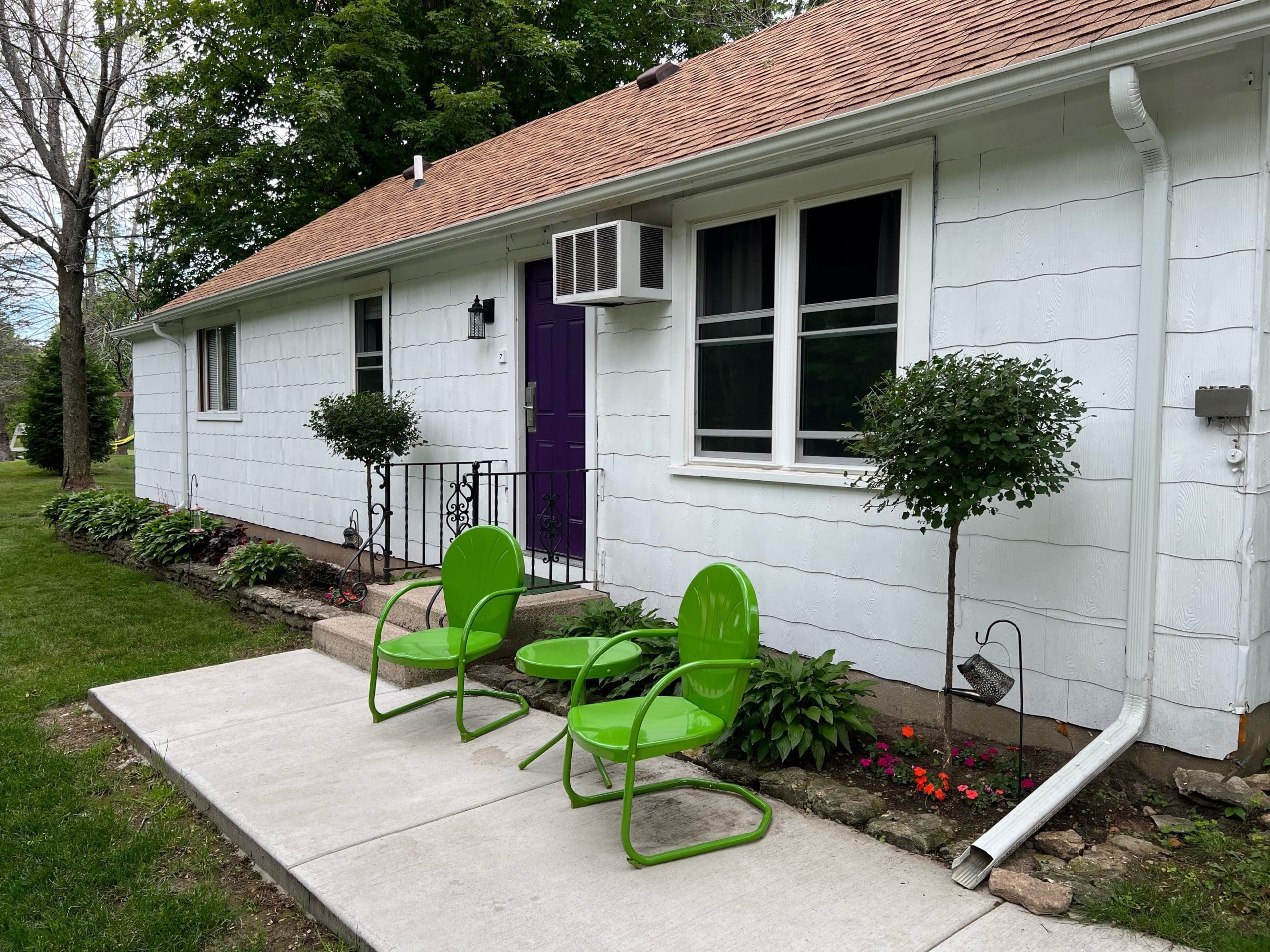 Cottage/Duplex 7
One-bedroom duplex unit with queen sized bed & double bed. Sleeps 4-6.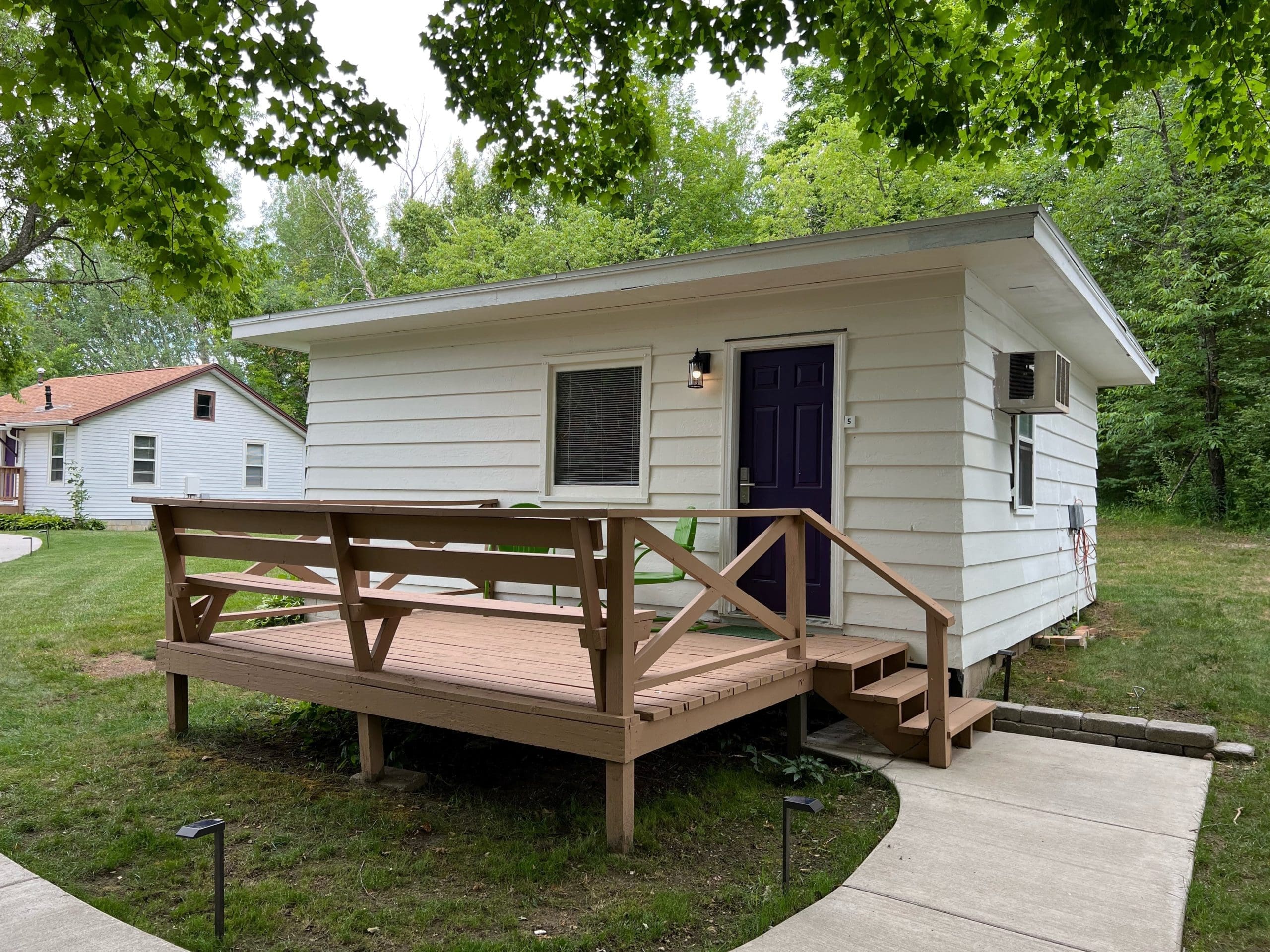 Cottage 5
Two-bedrooms, each with a queen bed. Sleeps 6.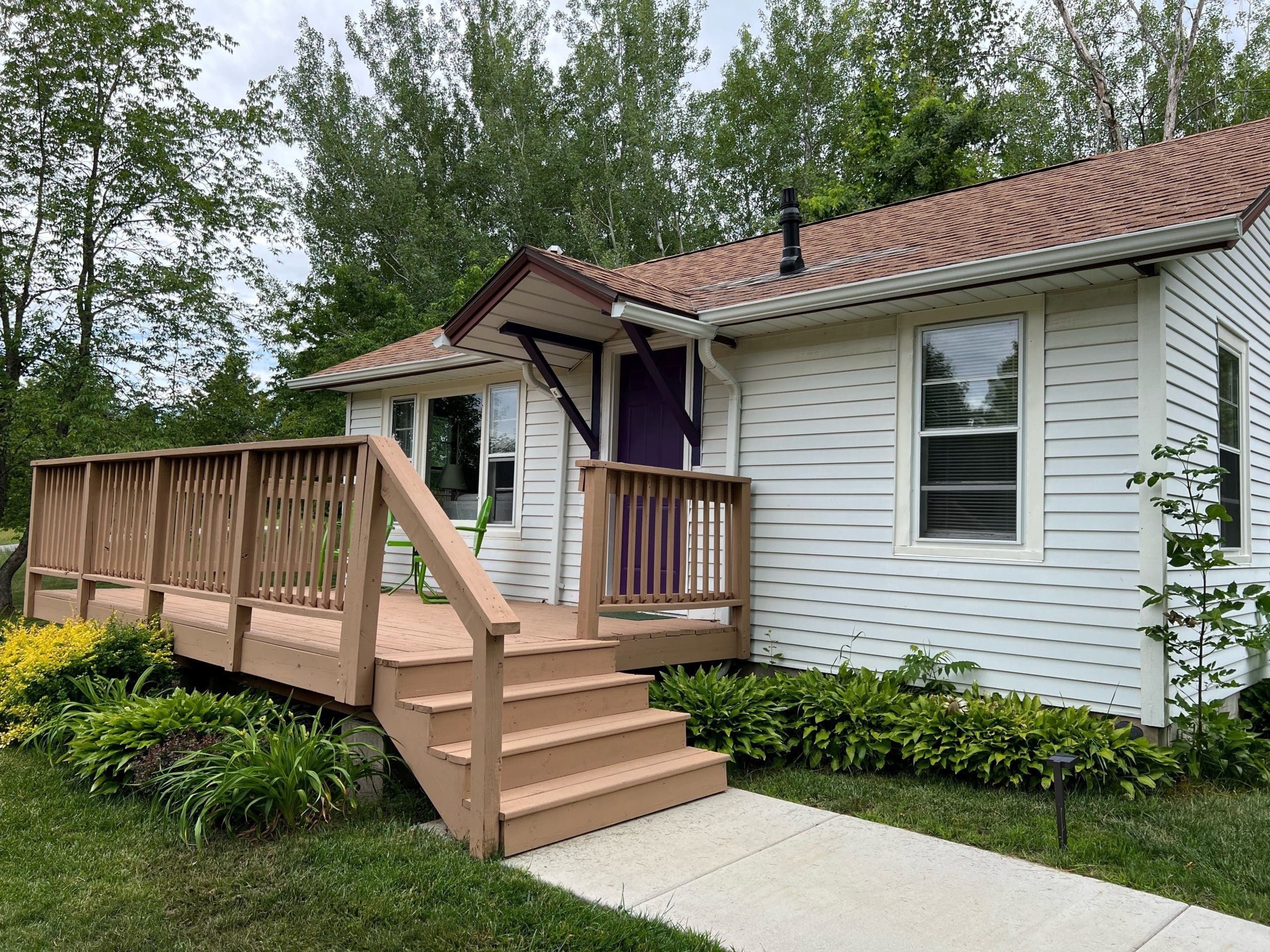 Cottage 6
Two-bedroom, one with one queen and one with one double bed. Sleeps 6.
An Unforgettable Door County Getaway