We officially opened the motel on May 19, 2016. The rooms are being rented. We plan on making tweaks and touchups as needed. Our goal is to continually improve and keep things up to date.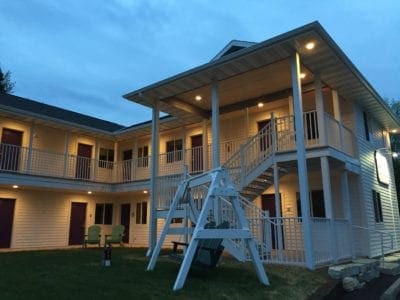 We have 21 units in our new motel. Ten are on the first floor and eleven are on the second. Most of our room have one king bed. We have some with two queen beds. We also added 2 king suites that have a whirlpool tub. Keep in mind that we do not have an elevator.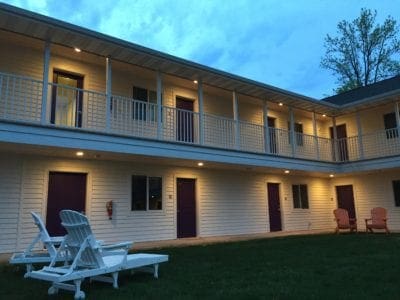 We have kept the courtyard area and lawn furniture for you to enjoy time outside.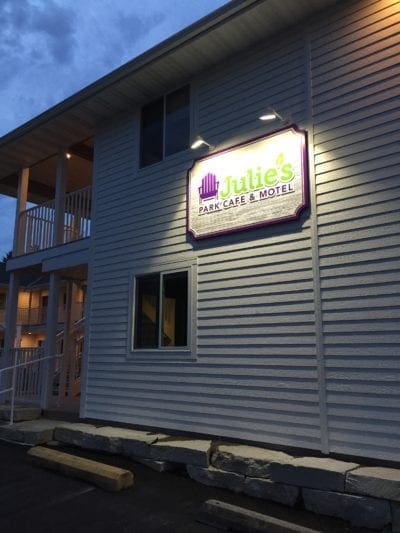 I will be getting some photos of details in the rooms soon. So check back soon!