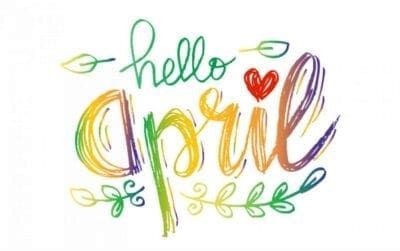 It's Never Too Early! Part 1
We might be surrounded by snow and ice, but this is time of year that thoughts turn to..April of course! Early spring is the perfect time to head to the Door County peninsula. It's one of those lovely times in the County when things are quiet and still, as though nature is holding her breath before the massive rush of late spring and early summer. The energy is totally different than summer and fall, when Door County teems with thousands of visitors every day. If you've never been here in April, I highly recommend you give it a try. Enjoy some new and unique experiences!
First things first… Be sure you get a wonderfully comfortable room at Julie's Motel or an elegant condo at Evergreen Hill. While the Julie's Park Cafe staff will be taking a much-needed break from February 17 until April 29, there are still places all over the County to get your meals in April. Here are a few ideas for fun activities to enjoy the peaceful month of April.
Start the month with a concert at the White Gull Inn in Fish Creek on Wednesday April 1. Jeff Black is an American singer-songwriter who plays folk and alternative music. The online music database Allmusic says that Jeff Black writes and performs "impressionistic songs that are smart without forgetting the emotional undercurrent." His songs have been covered by stars like Allison Krauss and Waylon Jennings. An optional pre-concert fixed price dinner will be served at 6 pm. Tickets for the show are $25 per person. Call 920-868-3517 for reservations.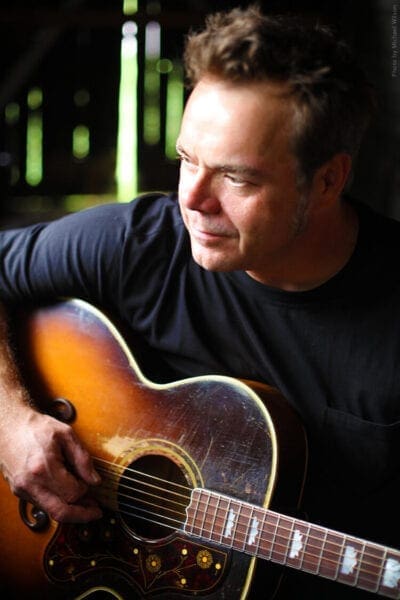 For all you lake lovers, a great way to spend a chilly early spring evening is at the Maritime Museum in Sturgeon Bay. On Thursday April 2, Dan Heibler will be presenting a fascinating talk on "Myths and Mysteries: Legends and Lore of our Great Lakes". Part of the Maritime Speaker Series, this evening goes from 7:00-8:00 pm and is held in the Reddin Bridge Room at the Door County Maritime Museum in Sturgeon Bay. Admission is free of charge and the Museum suggests a non-perishable food donation. For more information about everything happening at the Maritime Museum, sail off to: www.dcmm.org.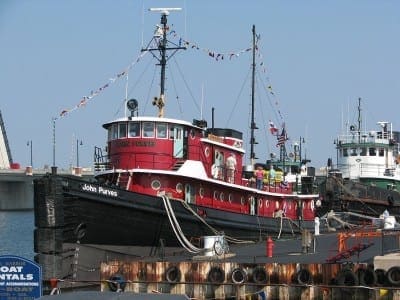 If learning about the Lakes isn't your thing, how about a few cocktails and rocking evening of trivia? Also on April 2 and every Thursday night in April, from 6:00pm-8:00pm, join FM radio WRLU 104.1's Nick Freimuth as he hosts a terrific Trivia Night at Stone Harbor Restaurant and Pub in Sturgeon Bay. Come as a team or come on your own and join another team.
On Saturday April 11 from 10:00am-2:00pm, scoot over to the Baileys Harbor Town Hall on Highway 57 for the Winter Farmers Market. There you'll find produce, food and gifts from local makers and producers, perfect for enjoying for yourself, gift-giving, or restocking the pantry. Call 920.839.2366 for more information.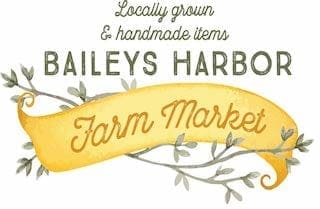 The 11th Annual Door County Short Film Festival premiers in mid-February. There will be an encore performance of the 20 short films from all over the world starting on Friday April 17 from 6:00pm-9:00pm at Kick Ash Coffee, 12001 Mink River Rd. in Ellison Bay. Films are between 2 minutes and 20 minutes. The films are described as "uplifting, inspiring, humorous, meaningful or silly". For more information call Kick Ash Coffee at: 920.421.1041
So…this is a sampling of some of the very cool and unique things to do in the first half of the quiet month of April. Stay tuned for more April doings in the next post!