We are happy to introduce the owners of another Condo unit in the Evergreen Hill Condominiums.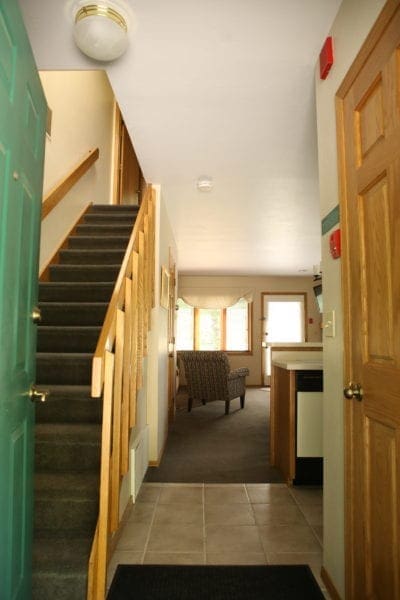 What are the owners' first names?
Sue (& Gerry) and Wendy (& Jim)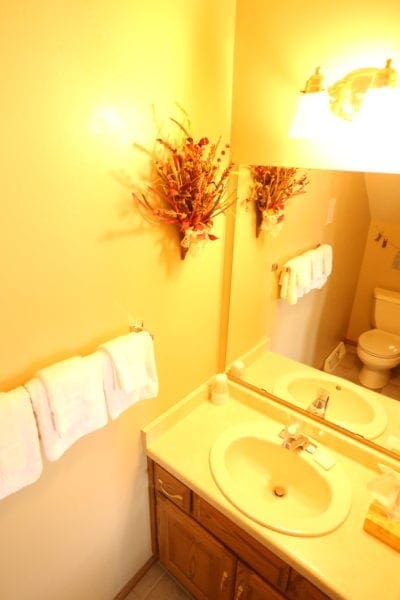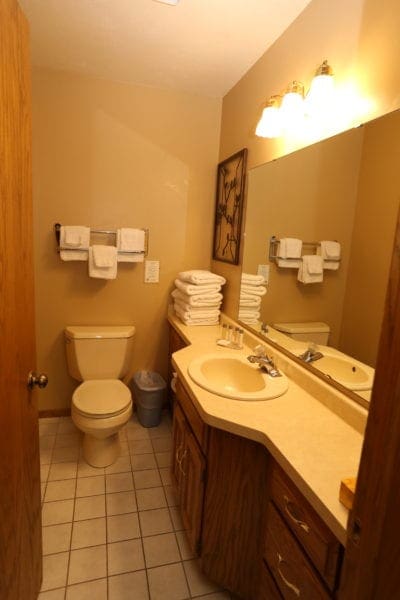 How long have you owned the condo?
Almost 26 years—since they opened 5/22/1992.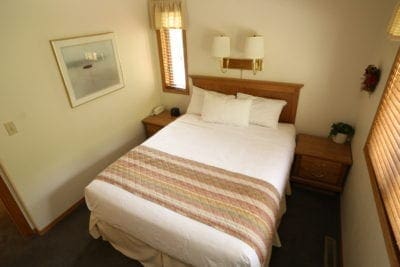 Why did you choose Door County?
Our family spent many vacation times there when we were sisters growing up, and now we bring our families every year. Peninsula State Park is a big reason, so it was a natural to buy an Evergreen Hill condo as soon as we found out they were building them.
What are your "Must-Do's" when in Door County?
Bike, hike, relax and play games with family, eat at favorite restaurants.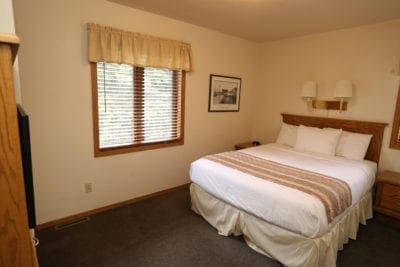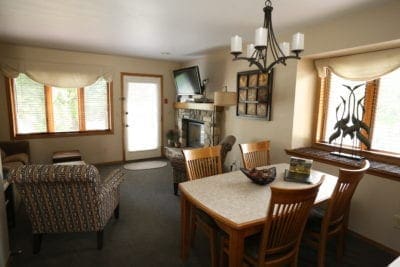 What made you purchase a condo at Evergreen Hill Condominiums?
They were being built right by Peninsula State Park, and we were able to rearrange the floor plan as ours was being built. We no longer would have to search for a place to stay on our DC vacations.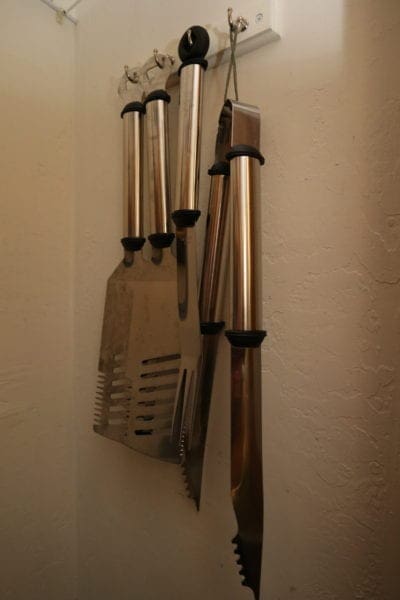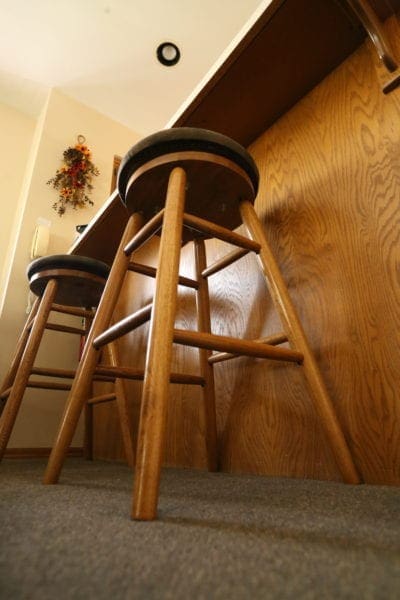 What personal touches have you put in your condo?
An extra window by the eating area, metal sculptures in main level, larger dining table. Different lights in main level.