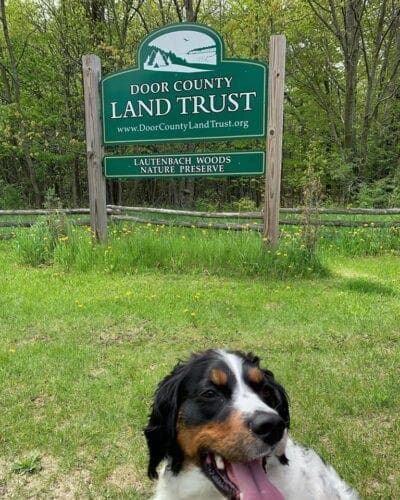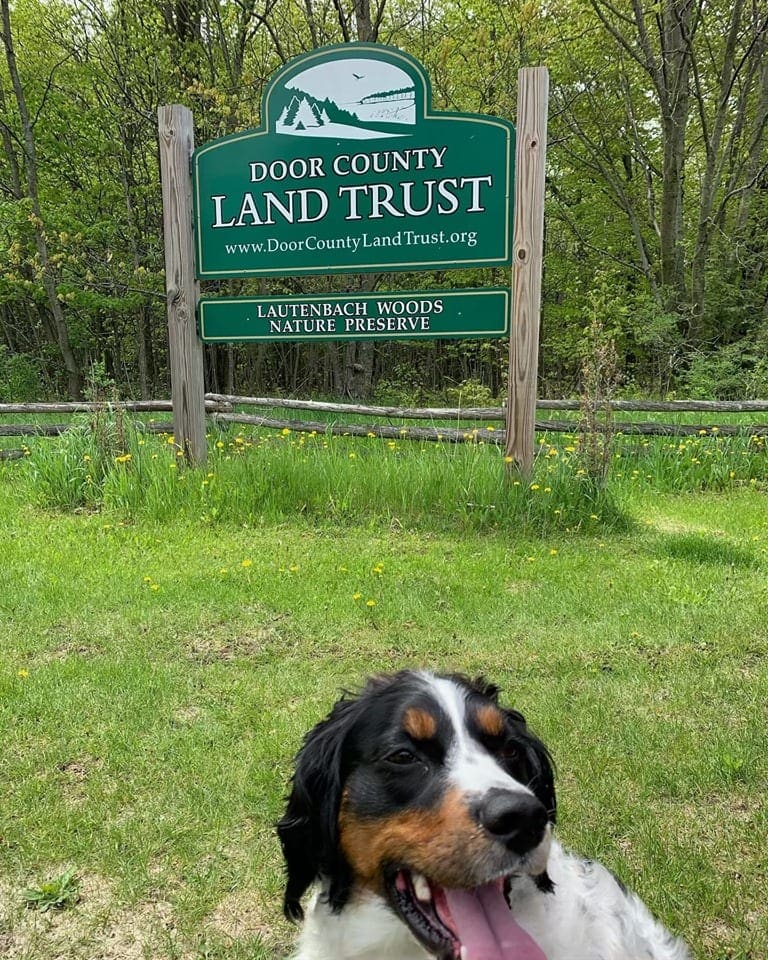 You're planning your Door County vacation and notice your beloved furry friend is looking at you with those big, sad eyes. Suddenly, you can't imagine leaving your precious pet behind while you enjoy the splendor of Door County. But where to stay, where to eat, and where to go so your canine companion will be welcome, too? What's a true dog lover to do??
Well, we have your problem solved! Dogs and their people are both welcome at Julie's Park Café and Motel. Located in the heart of Fish Creek, Julie's is perfectly situated near the best shopping in Door County and right next to Peninsula State Park. We have rooms specially designated for guests with pets so everyone can be happy and comfortable together.
Now, if you are feeling the need to stay a little farther out of town, so your pup can have plenty of room to romp around, Countryside Cottages are the place for you. Countryside offers a choice of houses, cottages and motel rooms and all of them are pet friendly! We also have wide open spaces, grills, a fire pit, and a fabulous gazebo where you and your pooch can kick back and relax!
Getting hungry? You and your happy hound head right over to Julie's Café where you can choose from a HUGE menu of magnificent breakfast and lunch options. Enjoy every bite while hanging out on our awesome outdoor patio space with your best friend!
So where are some other dog-friendly spots in Door County? Your pup is welcome on all the trails at many of the natural areas and at the five state parks…and speaking of parks…there are dog parks all over the county. It's fine to unleash at official dog parks, but make sure your fur baby stays firmly on a leash anywhere else. Back roads are a great place for walking, but remember that the speed limits are usually 45-55 mph, so stay safe out there! While not all beaches welcome canine swimmers, there are definitely spots where you can swim together.
For more information on everything dog friendly in Door County, click on the link below: