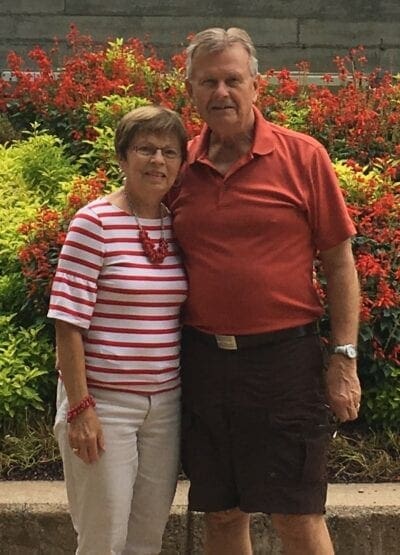 Meet the owners: John and Karen- A3
How long have you owned the condo?
We have owned the condo for sixteen years. We love it's location next door to Peninsula State Park.
Why did you choose Door County?
We bring our families and enjoy swimming together in the Evergreen Condo outdoor pool. From the condo our kids and grand-kids like to walk or ride our bikes into Peninsula State Park, walk to the best breakfast or lunch in Door County at Julie's Park Café, walk into the downtown to enjoy the many shops and other restaurants, pick up an ice cream or latte.
In addition to biking and/or hiking in the Park, we also kayak, attend plays in the Park and at Peninsula Players, enjoy live music festivals and other special events in Door County.
At the condo, we can cook all our meals or grill out on the patio.
In summer, you can make lemonade, and jump right into the pool and relax.
In winter, you can have a hot chocolate or tea, be cozy by the fireplace and relax or take a whirlpool bath. From the condo, you can step out the front door and go directly into Peninsula State Park to snowshoe, cross country ski or hike in the woods, leaving the car parked at the condo.
What are your personal touches?
Two years ago we completely rehabbed and updated the decor and fixtures.
Where are you from?
West Bend, WI.