We are super excited to be the new management company for the Evergreen Hill Condominiums. Through this we have been able to meet the great owners of the condos. We want to introduce them to you. We will be featuring the condo owners so you can get to know them.
Each of the condos at Evergreen Hill has an individual owner. They have been able to inject some of their personality into the condo so no two condos are exactly the same.
Meet Jean & John, owners of Condo A1
What are the owners' first names?
Evergreen Hill Condominium A1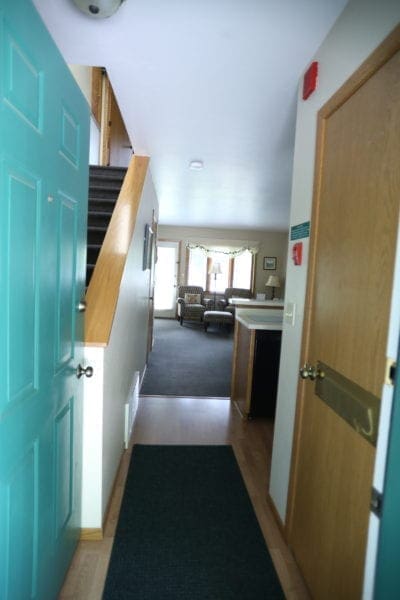 How long have you owned the condo?
Since it was built – 1993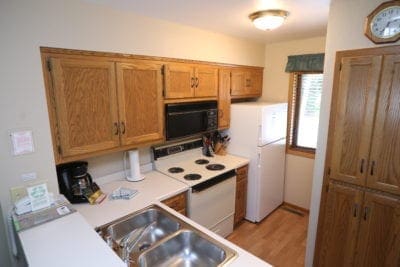 Why did you choose Door County?
Because of the close proximity (right out our door) to Peninsula State Park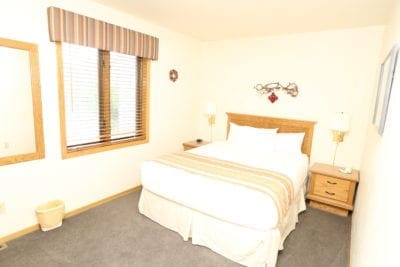 What are your "Must-Do's" when in Door County?
Visit Hide Side General Store and Hide Side Boutique and TR Pottery Julie's Cafe in Fish Creek, numerous activities, Washington Island, etc.
What made you purchase a condo at Evergreen Hill Condominiums?
Wanted a place for a family reunion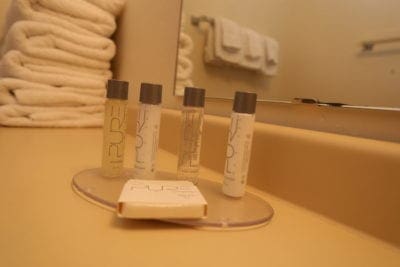 What personal touches have you put in your condo?
Pictures on the wall, seasonal decorations, beautiful sunset photos taken by us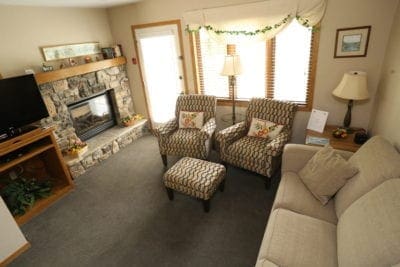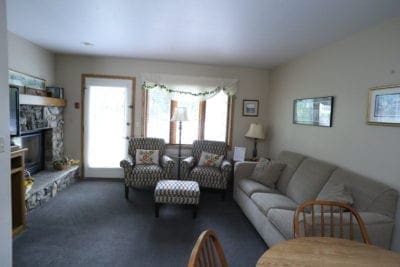 Anything else you would like to share?
Door County and especially Fish Creek is a mecca for all you want to see and do – no matter how long you have for vacation.