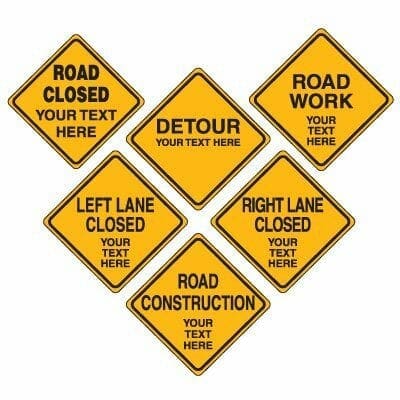 Just when your fabulous Door County vacation is all planned, reservations made, the countdown is over and you're on your way, you discover…OH NO!!! Construction on Highway 42 in Ephraim, no way to go North, roads impassable!!! What now?? Well friends, don't despair. We here at Julie's Park Café & Motel, hold the secret to making sure your vacation is still PERFECT! Shhhhh…this secret is just between us. Ok, ready?
FISH CREEK IS OPEN!!!! That's right, Highway 42 is open from Sturgeon Bay, right into Fish Creek. The next part of the secret is even better. We know the BEST way to get from Fish Creek, bypass Ephraim, and get to Sister Bay and other points north.
Come through downtown Fish Creek and take a right onto County F.
Take County F (Past the Countryside Cottages), through the intersection at County A and proceed past the intersection at Maple Grove East and keep going to Meadow Rd.
Take a left at Meadow Road and follow it to Highway 57.
Take a left onto Highway 57, and follow it to the intersection at Highway 42.
There! Now you know the secret, super-fastest way to bypass the Ephraim construction. But wait just a minute! Before you head north, stop for breakfast or lunch at Julie's Park Café! We will be open again on April 26. Choose from our mammoth menu of scrumptious breakfast and lunch choices, with something for absolutely everyone, including vegetarian and vegan offerings. Add the homemade desserts, specialty coffees, and daily specials and you may just want to stay and keep eating! Who wants to go north anyway? Can't wait to see you! Happy travels!